About S-O-S Electronics | Milwaukee Security Systems Consultant Company
S-O-S Electronics has been the premier team of security systems consultants since1958 when we were founded in Milwaukee, WI by Robert Andreotti. In 1970, Robert passed the business to his son, Guy Andreotti. In 1972, Guy's brother, Dean, joined the company to continue the family tradition. Dean's son, Danny, and Guy's wife, Jane, have also joined the operation and continue to grow the business of providing quality security systems in Wisconsin. 
In 2008, S–O–S Electronics expanded the scope of their security system solutions operations to become a manufacturer of circuit boards.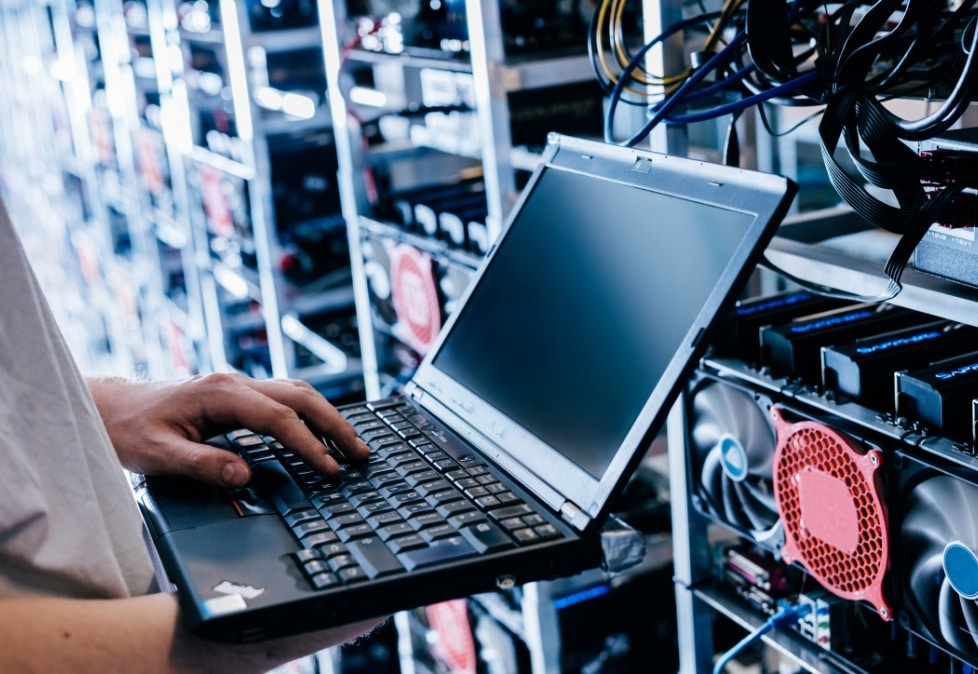 SOS Electronics has been a leading security consultant in Milwaukee for decades. We provide comprehensive security solutions for both residential and commercial clients, using the latest technology to keep your property safe. Our team of experienced security professionals will work with you to find the best system for your needs, and our 24/7 monitoring service means that we are always there to protect your property. Whether you are looking for a simple alarm system or a complete CCTV solution, SOS Electronics can provide the perfect security solution for you. Contact us today to find out more about our services, or visit our website to learn more about our company.
Cutting Edge Security Solutions
As the company grows, we continue to stay on top of new trends to provide cutting-edge security systems and security solutions to all of our customers. S-O-S Electronics genuinely cares about our customers and we are committed to ensuring the safety of our clients and their businesses with our quality security technology. 
"We are fortunate enough to work with some of Wisconsin's largest corporations and have always kept our client's best interest in mind as we have grown over the years," stated Guy Andreotti.
In 2010 S–O–S Electronics formed a family of companies and purchased the Insignia and Clarity Card Access Control Products. Today S–O–S Electronics operates within the S-O-S Global 1 Family and alongside S-O-S Global Security Products.
Security Technology That Will 
Benefit Your Business Best
The most important goal for our security systems consultants is installing security solutions that it will work best for each of our clients. We want the security system you purchase to be the best possible fit for the way you do business and for your unique environment. We are dedicated to helping clients get the right security system for them, rather than simply taking the sales commissions. To ensure we find the best security technology for your business, we provide consulting services.
Since 1958, our clients have known that when they do business with us we will be there for them in the long run. We provide security systems that provide security and peace of mind, and we maintain those systems. Our clients expect the best from us and they get it every time. By trusting your security system with S-O-S Electronics Corporation, you can expect the security system and security solutions you need, at the right price and in the right places. We will help you maximize security while streamlining efficiency.
A Leading CCTV Provider
S-O-S Electronics is a leading provider of CCTV systems and services in Milwaukee. We offer a wide range of CCTV products and services to meet the needs of our customers, including surveillance cameras, security monitoring, and installation. Our team of experienced professionals is dedicated to providing the best possible service to our customers. We are committed to providing the highest quality products and services at the most competitive prices. Our goal is to provide our customers with the best possible value for their money. Contact us today to learn more about our CCTV products and services.
For more articles on security systems from S-O-S Electronics read our Blog Posts and sign up to get new articles sent to your email.
Milwaukee's Leading 
Security Company
S-O-S Electronics has served countless clients throughout Milwaukee and beyond, providing them with the expertise and experience needed to keep their businesses and homes safe. We understand the importance of security, and we are dedicated to helping our clients find the right solution for their needs. Whether you are looking for a simple alarm system or a comprehensive CCTV system, we can help you find the right fit for your property.
We also offer a wide range of services, including installation, repair, and maintenance. So if you're looking for an experienced and trusted security partner, look no further than S-O-S Electronics. With over 60 years of experience, we have the knowledge and skills to keep you safe. Contact us today to learn more about our services.
Call us Today and Learn More About 
our Security System Solutions
The security systems consultants at S-O-S Electronics Corporation are proud to provide our clients with an unparalleled selection of security systems. We are the affordable one-stop shop for your security system needs with a huge selection of enhanced security solutions.